Run Free Dog Parks Ltd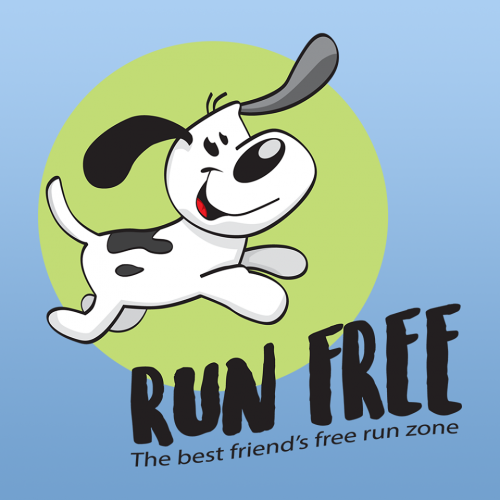 Description:
Run Free Dog Fields
Run Free provides safe and secure dog walking fields in Scotland perfect for sensitive or nervous dogs who have had bad experiences with other dogs and can no longer socialise safely with others, or dogs who have a poor recall and cannot be let off lead and relied upon to come back. Users of the fields will have exclusive use of it during their session so they can relax in the knowledge that their dog is safe, secure and able to run free and play without being disturbed.  The fields are perfect for puppies and rescue dogs, or anyone wishing to train their dog off the leash in an enclosed area.
Our fields are away from livestock, traffic and the public.
Book online at:  runfreedogfields.co.uk