Leading Dogz Dog Training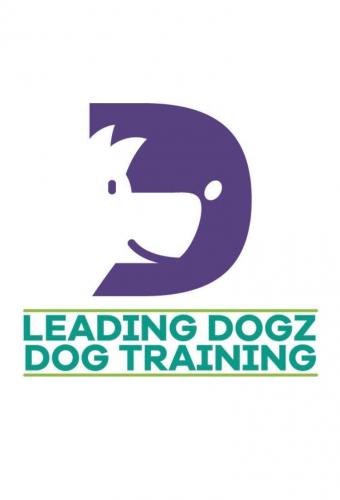 Description:
Leading Dogz Dog Training
Training with Martina at Leading Dogz is all about creating a healthy relationship of trust, and forming a mutual respect between you and your dog. Leading Dogz promotes positive and modern training techniques, relying heavily on rewarding with food treats, toys and verbal praise. Martina offers training for dogs at all stages of their lives, and aims to ensure training is rewarding and enjoyable for both owners and their dogs.
Based in North Norfolk, classes include help with common training problems, group classes for puppies, adolescents and adult dogs and 1-2-1 training, tailored specifically for your needs and workshops which include children's classes, teaching children to understand how they should behave whilst in the company of dogs.