All Creatures Animal Services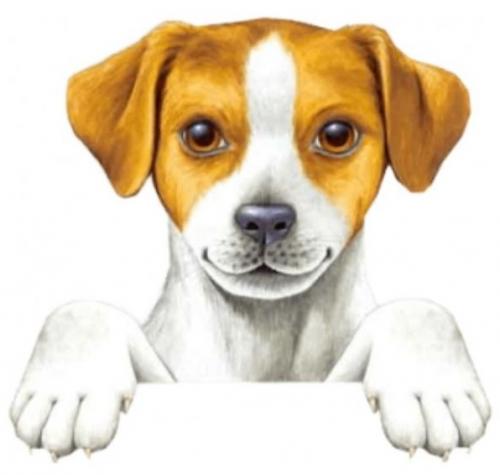 Description:
All Creatures Animal Services
All Creatures Animal Services offers care for your pets, animals and property all year round. Insured and police checked they offer a dedicated reliable pet and animal care service based in Shaftesbury and surrounding areas, offering dog walking, small and large animal visits and house sitting. All Creatures Animals Services also offer dog training, using positive reward methods to change dog behaviour.
Mandy has over 6 years experience of dog walking and has worked with animals on and off for 20 years experience including work in an animal sanctuaries and veterinary practices. Mandy holds a range of qualifications including a Certificate in Advance Canine Psychology from Kingston Maurward College, a Certificate in Train the Trainer Dog Training, British Horse Society 1 and 2 and holds a Certificate in Natural Horsemanship. All Creatures Animal Services have a passion for animals and have owned animals of all different shapes and sizes; they currently have three dogs, a cat called Mouse and a pony called Jewel.