Phoenix French Bulldog Rescue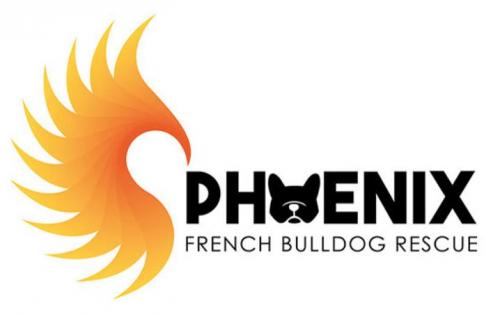 Description:
Phoenix French Bulldog Rescue
Phoenix French Bulldog Rescue is UK wide and has been established not only to offer a home to any Frenchie (or crossbreeds thereof) in need, but also to educate the public on this wonderful breed, promote good ownership and to help keep Frenchies at home with their families wherever possible. Teresa is very experienced with both the French Bulldog Breed... in general, having shown and bred her own dogs, and also in the running of a breed rescue charity. A fabulous team from across the UK were needed to do this and Phoenix is blessed with many of that original team as well as very dedicated and enthusiastic new members.  Phoenix will never turn away a dog in genuine need, whatever that need, unless there are extremely exceptional circumstances, and no dog is ever kennelled because they have no 'base' – all are placed into foster-homes across the UK for a full and accurate assessment, to be mended where needed, prior to finding their loving Forever Homes. All dogs are contracted to Phoenix for life to ensure their safety forever.